vps (virtual private server)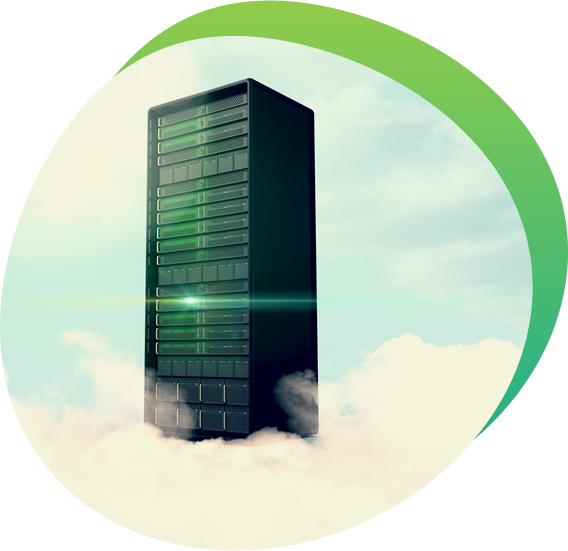 A virtual private server, also known as a VPS, acts as an isolated, virtual environment on a physical server, which is owned and operated by a cloud or web hosting provider. VPS hosting uses virtualization technology to split a single physical machine into multiple private server environments that share the resources, they are virtual servers hosted in data center located in saudi arabia.
For companies or individuals whose websites or applications have outgrown shared hosting, virtual private server hosting provides an experience similar to dedicated hosting without the high costs and maintenance overhead associated with a dedicated server.
With VPS, you get better performance, reliability, and security. Plus, you have a predefined amount of resources at your disposal whenever you need it—you don't have to share RAM, CPU, disk space, or bandwidth with any other users.
At Amazenet we provide the VPS service based on cluster of physical servers and storage replication's to guaranty service high availability and prevent operation interruption or data lose against physical drive or server failure.
Features:
View Server Status And Details
Start/Stop/Pause/Unpause/Resume Server
Soft/Hard Reboot Server
Reset Network
Rescue/Unrescue Server
Change Server Protection Status
Change Password
Create/Restore/Delete Backups:

Pin Backups For Overwriting Prevention
Toggle Scheduled Backups And Define Time Interval

Access RDP, Serial, SPICE, Or VNC Console
View/Add/Delete Custom Firewall Rules: TCP, UDP & ICMP
Rebuild Virtual Machine From Image
Create/Restore/Delete Volume Snapshots
Download Public & Private SSH Keys
View Volumes Information
View List Of Scheduled Tasks
Receive Email Notification After VM Creation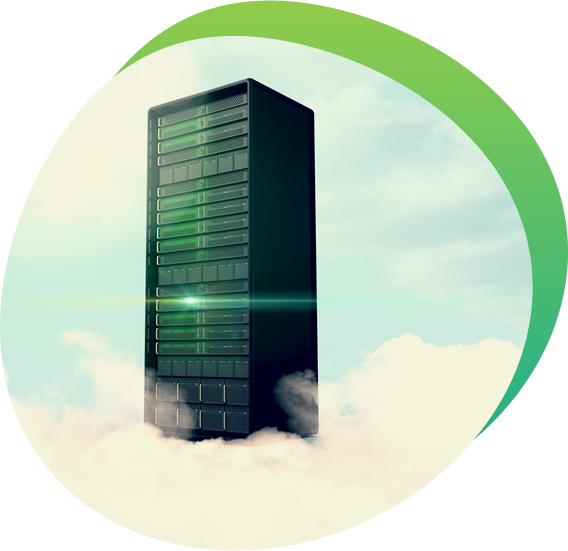 What are the benefits of  VPS?
Dedicated Resources Each Cloud VPS is like a dedicated server and has its own recourses such as CPU, RAM, etc, so it guarantees you that other customers of the cloud will have absolutely no influence on your server.
Affordable Cloud VPS hosting is not only a reliable option but also a low-cost one. VPS is much more affordable than dedicated hosting as it uses the same foundation of resource sharing.
Full control With a VPS, you have complete control over your own server. Users are able to install operating systems, programs, and control panels as Cloud have root access.
Accessibility Having VPS Cloud hosting provides an important advantage of accessibility. You can have an access to your data and service anytime from any corner of the planet.
Self-Healing Cloud VPS has self-healing hardware, this is one of the reasons to choose the Cloud. In case you have some troubles with the hardware you use will, the Amazenet Cloud VPS will be automatically moved to another node if one of them fails, and that too without wasting your time and resources.
Reliability If you have a problem with one of your machines it doesn't mean your data will be lost Amazenet cloud VPS  automatically securely stores all your files on several hard drives, so. In that matter, all your files can be easily restored and you don't have to worry about your data being lost.
High Level of Security Compared to shared hosting VPS Cloud is more secure as it has isolated/dedicated RAM, CPU, etc. As Cloud VPS includes an in-built multi-tiered security mechanism your data is also protected from malicious software and hackers' attacks.