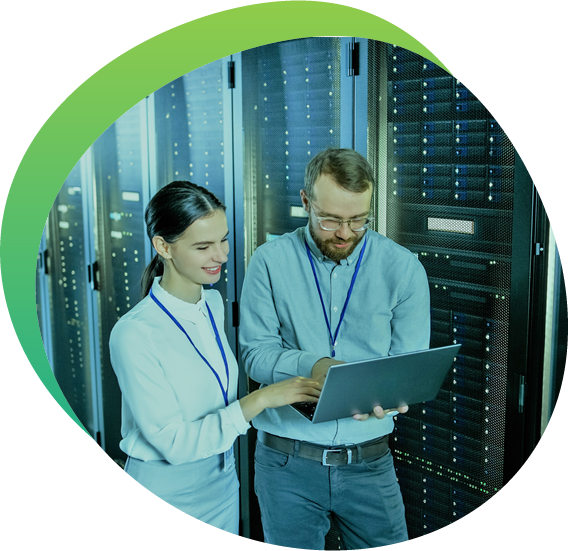 Businesses today rely more and more on their networks. But networks are complex and are inclined to constant evolution, and technological advancements only seem to increase their complexity.
Modern-day networks house a flood of physical and virtual components, employ advanced technologies, and are distributed across geographies, making them incredibly difficult to manage.
However, if not properly addressed, IT infrastructure management can impact a business on multiple fronts. Unfortunately, not all businesses possess enough resources, the necessary technical know-how, or a dedicated IT operations team to manage their networks.
The only viable solution in sight for such businesses are managed service providers (MSPs).
You need a network management tool that provides a broad spectrum of functionalities. The right tool can help you manage physical, virtual, and hybrid networks, support devices from multiple vendors, and get complete visibility over distributed networks.
The benefits of deploying network management software
Proactively monitor your clients' networks for faults. This helps you defuse issues before they blow out of proportion and lead to network downtime.
Meet your SLAs on time to avoid penalties.
Ease your technicians' workload and provide enough scope for automation.