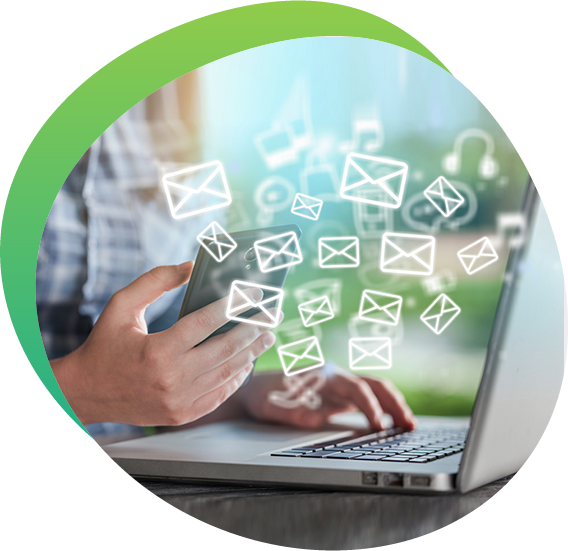 Amazenet offers affordable best email hosting where all the packages are reasonably priced and comes with handy features such as 25GB capacity mailboxes, automatic setup of Microsoft Outlook, custom email filtering, and free user aliases.
Attachments up to 250 MB in size
Amazenet allows you to add attachments up to 50 MB in size.
It also allows you to recover the emails or mailboxes you delete accidentally.
Help you in growing your business
Amazenet is the best email hosting provider that helps you in growing your business You can do it very easily from a small number of employees to a larger number.
You can also lower your cost with the best email hosting where you do not have to do any type of maintenance, and also you do not have to pay the license fee for antivirus and spam software.
Amazenet offers you a free domain registration service.
Amazenet also provides a secure email service.
It offers you unlimited disk space and Google Maps integration.
It is giving you free SSD and SSL.
The good thing about the Amazenet is that it offers you unlimited email accounts and storage.
Now, you can have free data backups with Amazenet, and it also offers you a 90 days guarantee.
You can do the attachments of 50 MB size.