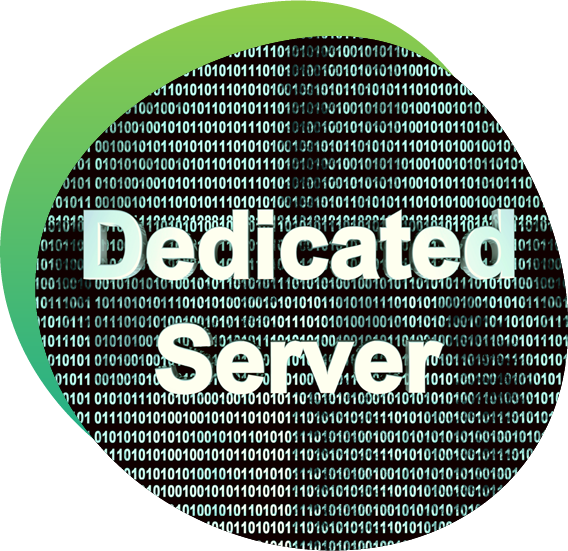 Reliable enterprise-grade hardware.
Amazenet's dedicated servers are located in our tier data center in Saudi Arabia.
They are state of the art, based on your specific requirements, and will allow your business to grow without limits.
99.982% guaranteed uptime.
24*7*365 personalized support.
Location: Saudi Arabia.
What are the benefits of dedicated servers?
Dedicated servers give you maximum power, control, and autonomy.
They are much simpler to manage than 100% cloud hosting.
We can also install and configure them as you want.
From a single server to multi-rack solutions with hardware firewalls and private networks, we can design infrastructure setups of any complexity and provide expert ongoing server management.
You can always rely on our team of experienced server administrators to assist you with routine and not-so-routine tasks while maintaining and managing your servers. We are here to help 24/7