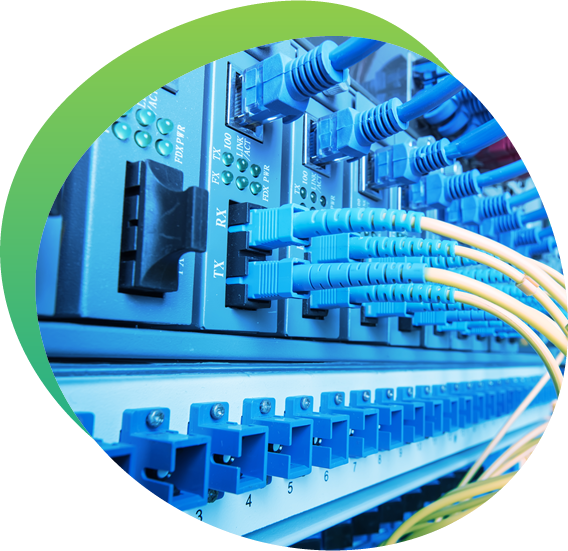 Backed by an uninterruptible power, amazenet's Tier data center has the built-in resiliency to ensure 99.982% availability.
Our facility is a protected physical location with 24×7 on-site security, support, and video monitoring.
Per cabinet or per unit, our colocation service is offered through an open area facility where the customer chooses caged or uncaged service.