cloud
"Technology experts and stakeholders say they expect they will 'live mostly in the cloud' in 2020 and not on the desktop, working mostly through cyberspace-based applications accessed through networked devices. This will substantially advance mobile connectivity through smartphones and other Internet appliances."
Cloud computing architecture empowers you to use hardware and software over the Internet. It has the power to cut your information technology costs, enable employees to work on any device wherever they are, and boost performance.

cloud computing solutions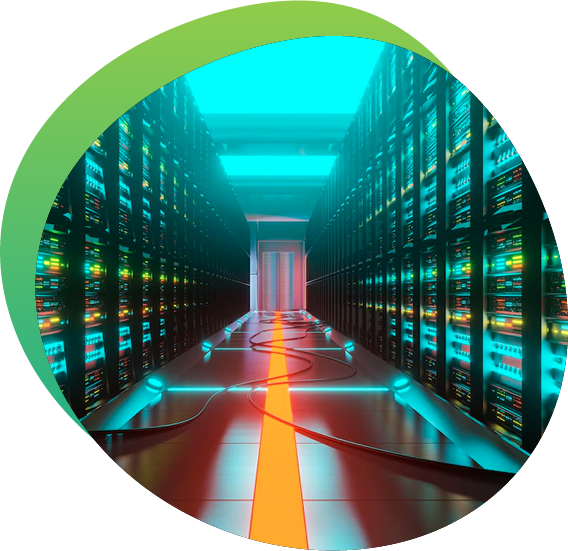 IaaS (Infrastructure as a Service)
Suggested for: Security Enhancement.
Reduces capital expenditures and optimizes costs.
Increases scale and performance of IT workloads.
Increases stability, reliability, and supportability.
Improves business continuity and disaster recovery.
Helps you innovate and get new apps to users faster.
SaaS (Software-as-a-Service)
Suggested for organizations with little or no focus on IT.
Removes time spent installing, patching, and upgrading software.
Instantaneous access to software from any location for a flexible number of users.
Easy to migrate or convert your existing software to the cloud.
Eliminates the cost of buying new software.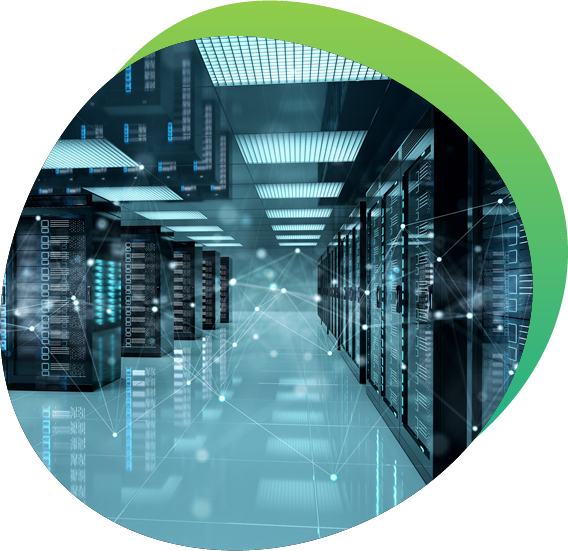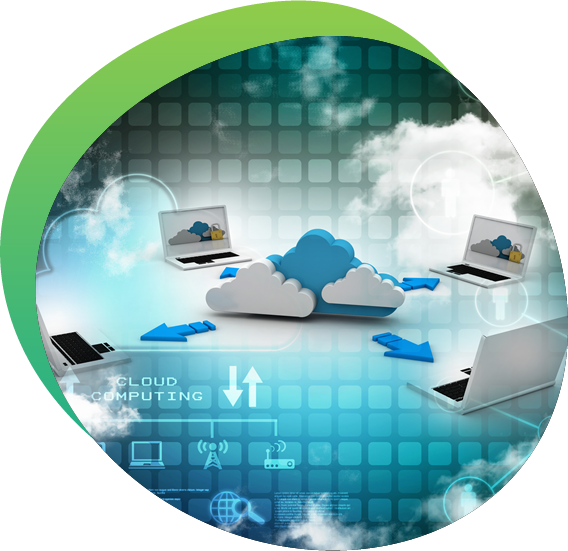 PaaS (Platform-as-a-service)
Suggested for: Application developers.
Guarantees your applications are flexible with the number of users.
Removes cost of software provision hosting capabilities
Access to all facilities needed in the application development life cycle.
Eliminates the cost of software delivery hosting capabilities.

cst ccrf
Saudi Arabia's Communications, Space & Technology Commission (CST) has published a Cloud Computing Regulatory Framework (CCRF) based on international best practices. The CCRF provides the rights and requirements for cloud service suppliers and individual Cloud Customers, Government entities, and Companies operating in KSA.
As per CCRF, Cloud customers should select their appropriate security level based on the level of required information security by these customers.
These levels are classified by CST as follows:
Data of Saudi Governemnt Agencies
Data of Saudi Governemnt Agencies
Data of Saudi Governemnt Agencies
Data of Saudi Governemnt Agencies
Data of Non-Government Agencies
Data Received from Saudi Government Agency
Data Received from Saudi Government Agency
Classified as received from the government agencies
Classified as received from the government agencies
Classified as received from the government agencies
Data of Non-Government Agencies
Data Received from Saudi Government Agency
Data Received from Saudi Government Agency
Classified as received from the government agencies
Classified as received from the government agencies
Classified as received from the government agencies
Data of Non-Government Agencies